Gucci Acqua Di Fiori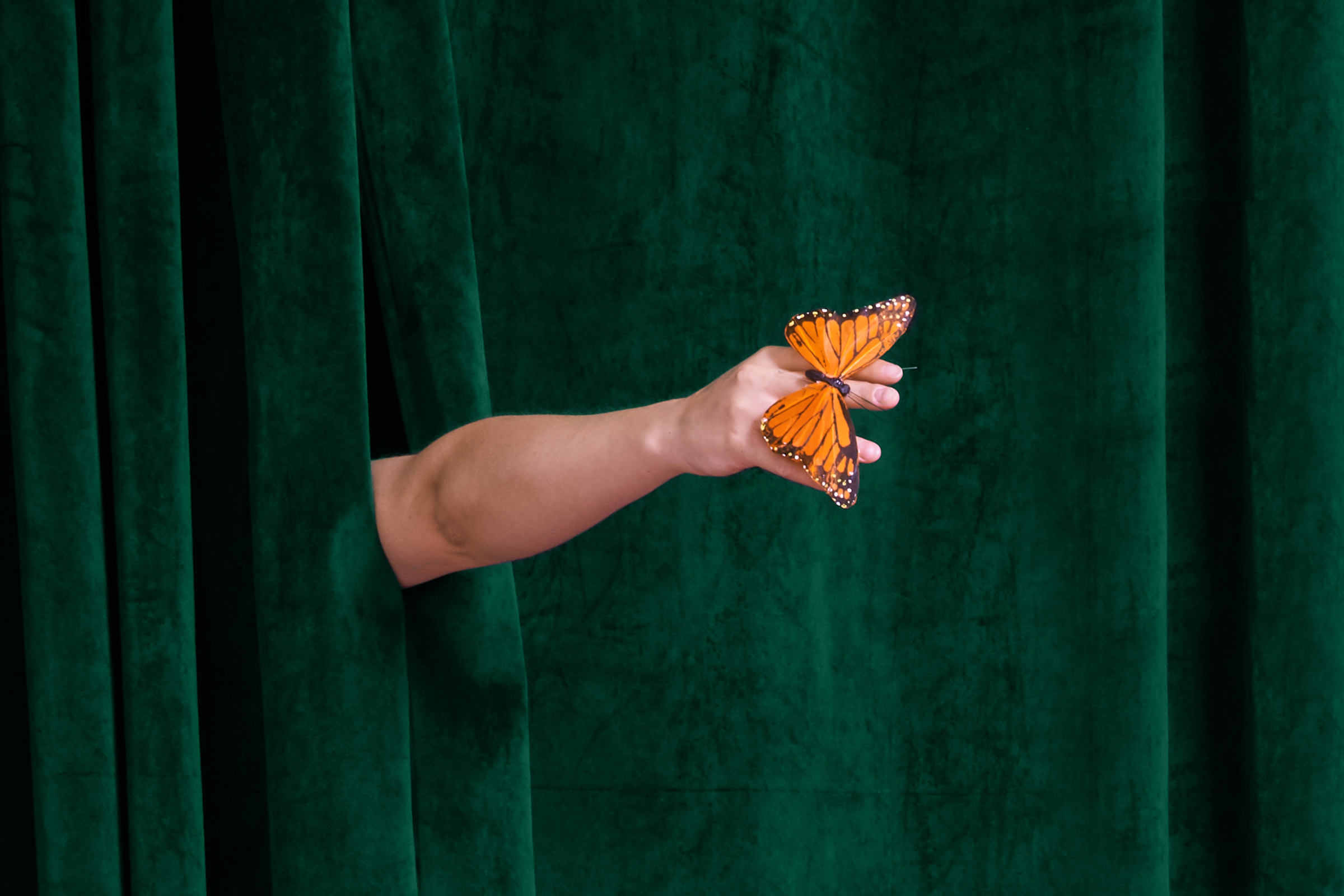 I saw Gucci's new fragrance Gucci Bloom Acqua di Fiori as something that could inspire a twist on a classic. Because of that, I focused on classics that could be used to create something new: Italian Memphis Design, verdant flora, and the natural beauty of a field of wildflowers, all to create the imaginary wonderland within the setting of a scene that I could interpret as Gucci Bloom Acqua di Fiori.
Ingredients from the fragrance, including bright white rangoon creeper, green galbanum and black cassis buds burst from the edges, yet still appear as if in absolute perfect placement. Elements of nature simultaneously find stability and shelter within its surfaces and crevices. The ultimate result is a world perfectly balanced by ethereal and imaginative curiosity.
Services
Art Direction
,
Prop Styling
,
Photography